NGO WORLD PHILOSOPHICAL FORUM
International movement of
supporters and members of organization
"DIALECTIC"
(WISDOM, REASON and MORALITY - back to Humanity)

Your duties in the Organization:
- to be yourself wise, reasonable, well educated and morally strong;
- to find and unite people, who are like this, in centers and city and regional branches of WPF organization - "Dialectic";
- to spread all this information all over around;
- to educate others to be like this;
- to vote only for those politicians who are like this;
- to pay yearly membership fee.

Your rights in the Organization:
- to participate in WORLD PHILOSOPHICAL FORUM events and in organizing them;
- to propose initiatives which would help to spread WISDOM, REASON and MORALITY among Humanity;
- to become a Citizen of the Earth (global) with receipt (after formalization) corresponding Certificate, Decoration, Identity card as well as later on the Passport of the Earth Citizen (for this purpose you should fill in a special application form).
- to enjoy improving in quality and more secured life in all regions of the planet Earth.

MEMBERS
of the WORLD PHILOSOPHICAL FORUM Organization
in support of
International movement "DIALECTIC"
"WISDOM, REASON and MORALITY - back to Humanity"


The Executive BOARD
Igor Kondrashin - Russia
Evanghelos A. Moutsopoulos - Greece
Alexander N. Chumakov - Russia
Ahmad Laksamana Bin Omar - Malaysia
Paris Katsivelos - Greece
Avtandil Mikaberidze - Georgia - Greece
Fidel Julian Gutierrez Vivanco - Peru
Nicholas Hagger - United Kingdom
Ricaardoe Di Done - Quebec, Canada
Jeffrey Levett - Greece
John Moustos - Greece

Associated MEMBERS - 2018

Corporate


International Society for Universal Dialogue (ISUD) - USA
Hellenic Society for Philosophical Studies - Greece
Association Internationaale des Professeurs de Philosophie - Belgium
Russian Philosophical Society
Russian Humanist Society
National University of Athens- Greece
Cultural Centre "Costis Palamas Building" - Greece
Hellenic-Georgian Association "CAUCASUS"
Sri Ramanuja Mission Trust - India

Individuals


Greece - (individually or in local branches)
Diakovasili Nina
Drosos Ioannis
Kagaraki Aikaterini
Katsivelos Paris
Kemanes Georgios
Kirkos Vasilios
Liatsos Yannis
Makariou Evridiki
Nicolopoulos Philippos
Panousi Evangelia
Pollatos Dimirtis
Samiotaki Despina
Tsolakidu Helen
Varvarigos Dimitris
Panagiotis Angelopoulos
Paris Katsivelos
Poulantzas Michael-Thalis
Ferekidis Elefterios
Sfekas Stanley
Pissanos Paul
Retali Maria
Matora Ioanna
Moustos John
Gredasova Maria

Russia - (individually or in local branches)
Abramyan Evgeny
Bogdan Ivan
Chumakov Alexander
Dolgov Konstantin
Guseinov Abdusalam
Kuvakin Valerij
Kutovoy Evgenij
Lukicheva Alla
Maslikhin Alexander
Pavlov Sergey
Petrov Valerian
Shelomentseva Zinaida
Stepin Vyacheslav
Trubotchkin Dmitry
Weller Mikhail
Bichev Gennady
Titarenko Inna
Sobina Oxana

India
S.A.R.P.V.Chaturvedi
Varadan Chandar
Abraham Joseph
Swaminadhan Devarakonda
Sreelekha Mishra

Malaysia
Omar Haji Ahmad Laksamana
Hasbullah Zakaria
Mohd Hafizul Hj. Ahmad
Mohammad Nizar Mat Nor

Canada
Ricaardoe Di Done

United Kingdom
Vogazianos-Roy Steven
William F. Fearon

Kyrgyzstan
Korotenko Vladimir

Peru
Vivanco Fidel Gutierrez
Lincoln Edward Lavado Landeo

China
Junyan He

Georgia
Munjishvili Tea
Kharabadze Elena

Philippines
Rev. Fr. Prudencio M. Edralin
Shariff Ibrahim Albani
Alfredo P.Jonson, Jr.

Croatia
Slavko Kulic
Pavkov Maria

Romania
Datcu Vasile

Malaysia
Ahmad Laksamana Bin Omar
Hasbullah Zakaria
Hafizul Ahmad
Mohammad Nizar

Belgium
Weiler Raoul

Syria
Motasem Fareed Takla

Italy
Adelino Cattani

USA
Guenschwager Gerald
Glen Martin

Ukraine
Rotenfeld Yurij

Venezuela
Villarroel Irma
Reggeti Carlos Antonio Arias

Indonesia
Muhammad Jeseus Chrishna

If you want to support International movement "DIALECTIC"
"WISDOM, REASON and MORALITY - back to Humanity",
you may join the WORLD PHILOSOPHICAL FORUM NGO Organization as Associated member or its supporter.
You can become an Associated member or its supporter after you start any supporting activity to this movement and also pay: Membership fee = 50 euro as an individual member or 35 euro as a member of your local branch organizasion - a group member of NGO WORLD PHILOSOPHICAL FORUM.
This minimum member's contribution amount in Euro can be transferred to WPF Bank account in:
ALPHA BANK, Athens, Greece,
IBAN account No.: GR06 0140 1980 1980 0278 6037 120
Swift code: CRBAGRAA
to the name of WPF President Igor Kondrashin If you like, you have the possibility to pay your Earth-XXI Citizenship registration fee from your debit or credit card:

We would be greatful to you if you send the information about the transference of your amount with your name to the WORLD PHILOSOPHICAL FORUM Organization at info@wpf-unesco.org & ikondrashin@ya.ru in order we could put your name in the list of Associated members.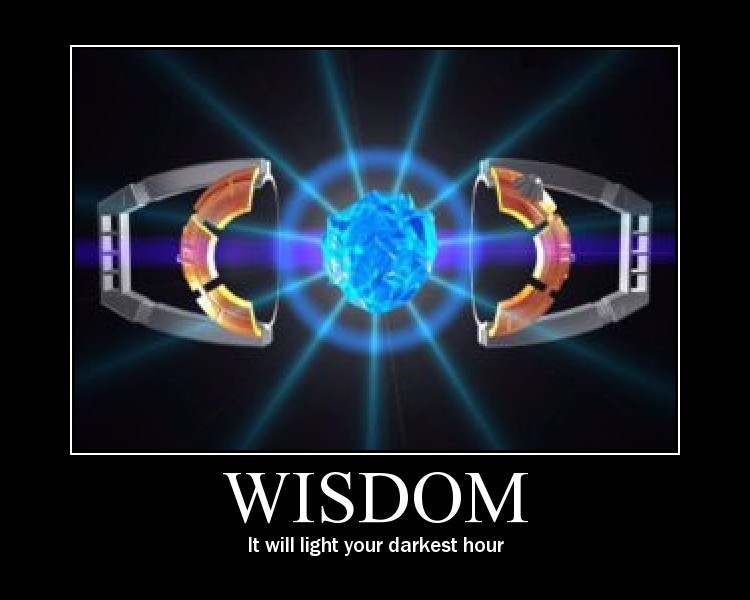 All rights reserved © wpf-unesco.org